Thanks for Buying at Our Website
When you buy any book directly from its author, they benefit much more, so thank you!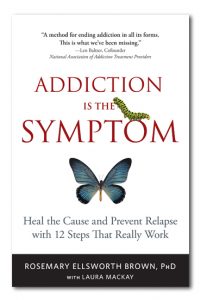 Full retail price: $15.95  (ebook: $7.99)
Your price here: $13.75  (Shipping starts at about $4)
No discount on the ebook at this time. 
P.S. To get a free book for your local public library, ask them to contact us.